Post by BookwyrmBOTPH on Jun 8, 2016 22:23:50 GMT
Greetings all. I'm really excited to finally reveal my fan adventure that I've been planning on doing for over a year now. This has been something of a pet project of mine, and I've had to up my game since I originally envisioned the adventure, so I hope you guys like it. I am still trying to improve my art style, so if anyone has any tips or suggestions feel free to let me know.
One issue I've run into in the creation of this fan comic is that a good sized chunk of my spritework is made up of cannibalized parts of other sprites I saved a while back, before I ever planned on doing an official fan adventure. A lot of those came from the original forums, and now that they're down, I haven't been able to go back and find their names to credit them. I'm working on putting together a master list of credits, but my image database is massive, and it's slow goings tracking down everyone, so if you happen to be reading through my little comic and see something that you or someone you know made,
please
shoot me a message letting me know so I can provide the proper credit to everyone who helped make this possible, even if it is only a cluster of pixels mashed onto another.
Suggestions will be open for at least the first part of Act 1. I recommend reading on the MSPFA mirror since you can save and such. And with all that out of the way, I am proud to present my Homestuck Fanventure... DREAMSCAPE.
---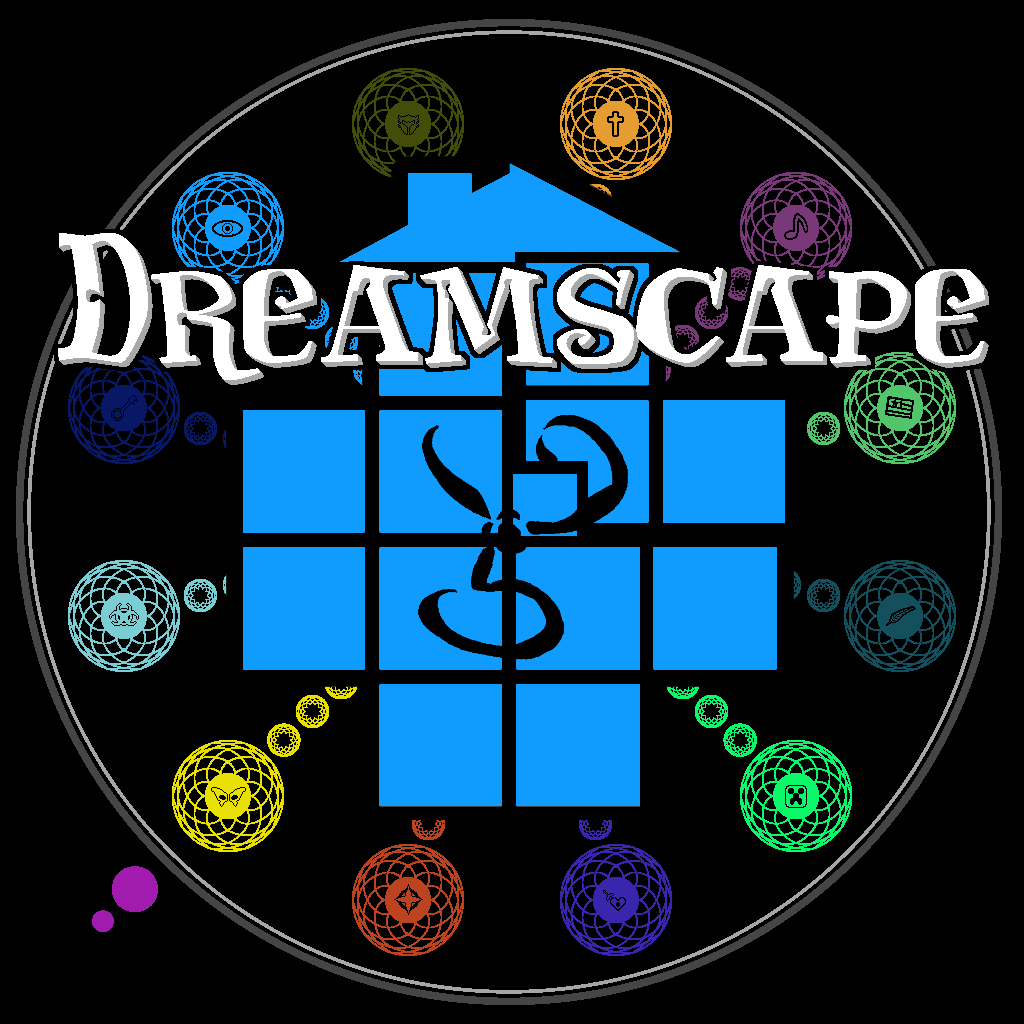 > [$] Press PLAY to begin.
Song is
Even in Death (Ver. 2)
by Plaid Umbrella (
X
)
Mirror hosted by Newgrounds (
X
)
> ==>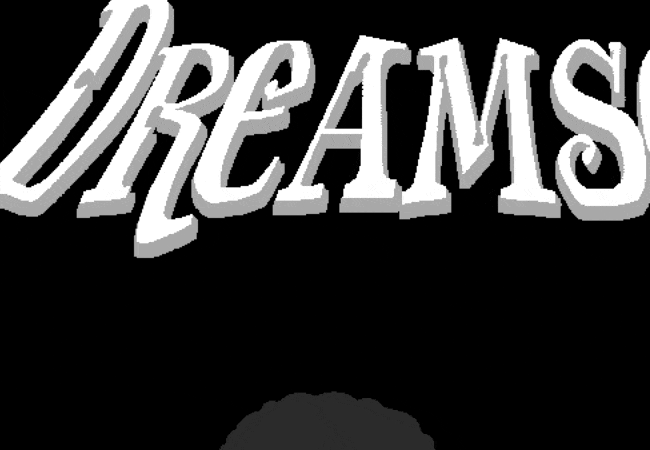 > ==>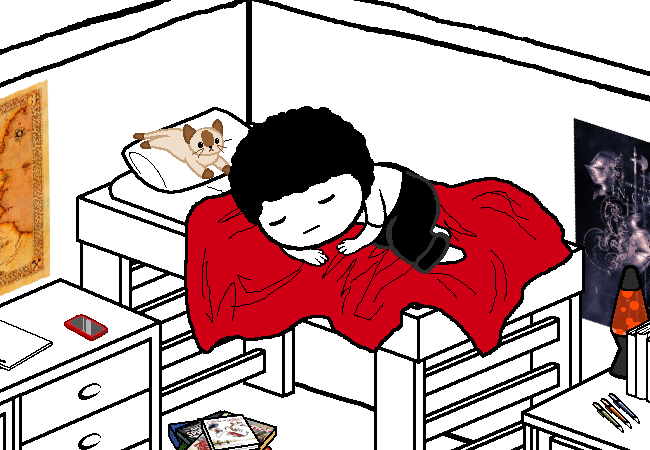 Wha- huh? Oh. Phew. Just a dream. You've been having a lot of those recently. They've felt more realistic as of late. Like you were physically there, in your dream world. And those images. You ponder if there's any meaning to them for a moment as you adjust to being awake. No matter. Guess it's time to get up and get the day started.
> BEGIN ACT 1.

A young man stands in his bedroom. It just so happens that today, the 7th of November, is this young man's birthday. Since it was twenty-some-odd years ago that he was given life, he presumably already has a name, but for the purposes of this story, we will instead ignore it and attempt to give him a different one.
What will the name of this young man be?
> Enter name.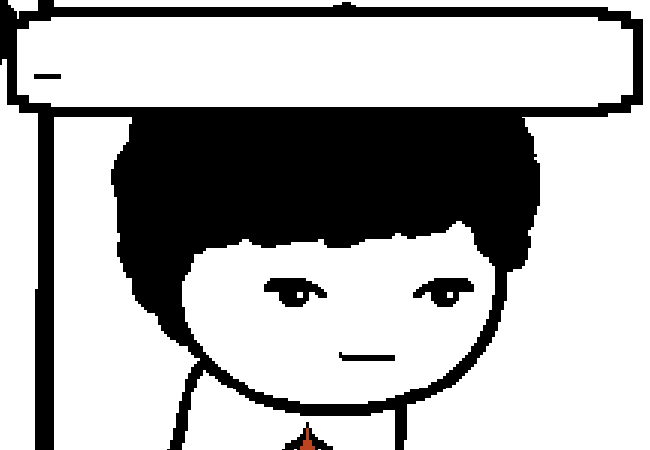 Wow, seriously? That's the most insulting thing you've got? How about you try again. In fact, I dare you to try and come up with a burn better than that weaksauce shit! Because if that's all you can dish out you might as well just name him something normal.
> Try again.