Post by Jovian on Sept 9, 2018 23:43:13 GMT
Thanks for the patience. Hope this makes up for it.
>Then step back, and take a rest.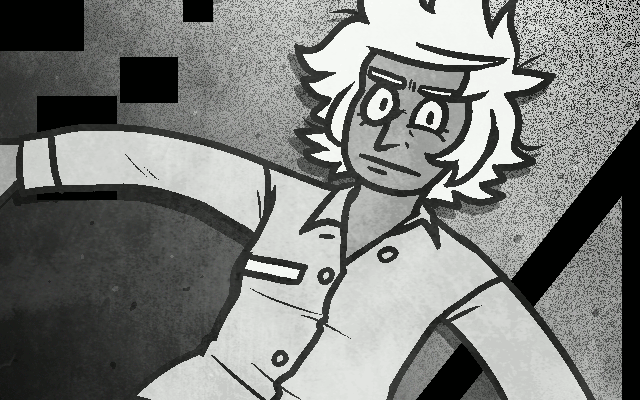 It's true. After high school you ran around with the wrong crowd. You wanted to take your mind off all your insecurities and past demons so you flung yourself into easy-but-kinda-dangerous relief. Sometimes you have to get your stress out dubiously legally.
But it was all hollow.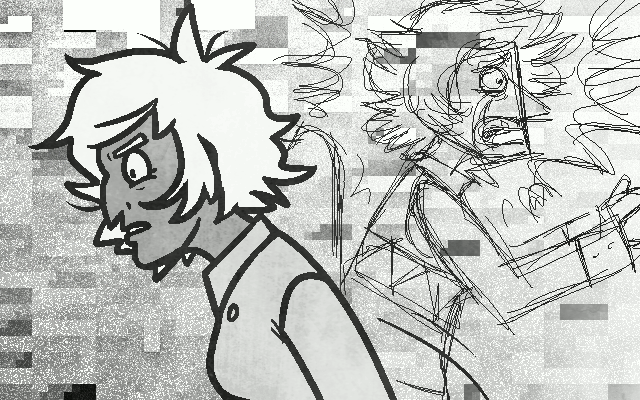 You tried therapy before. God, did you ever. But it always felt like the therapists kept blaming you. You get told you can't control how your brain is defective but then they turn around and tell you all your problems were caused by none other than yourself.
You stopped going to therapy.
Well, until now, you guess.
>Are you really going to try and make this OUR fault?!
"I can't help who I am."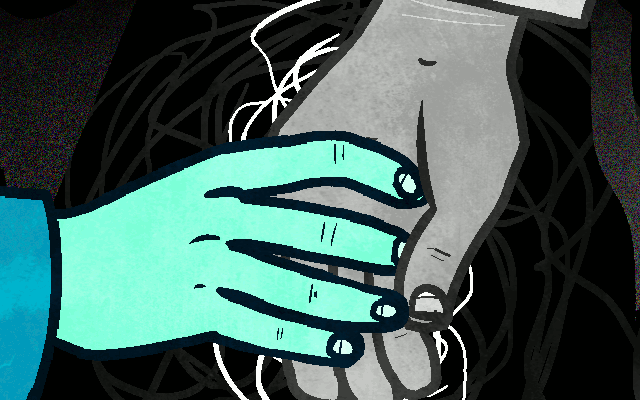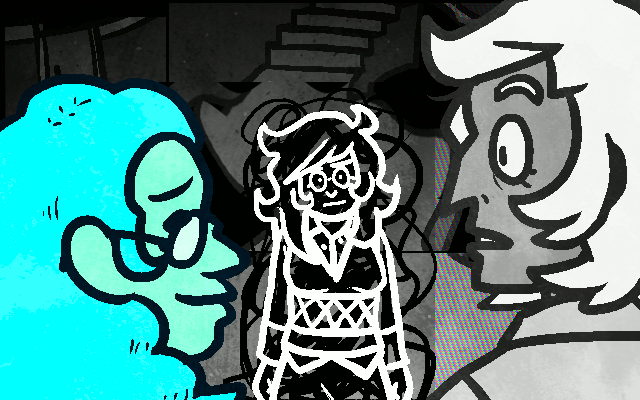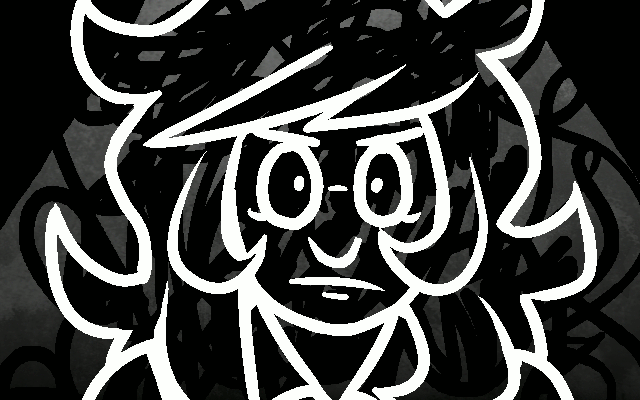 "What? You have nothing to say to that?"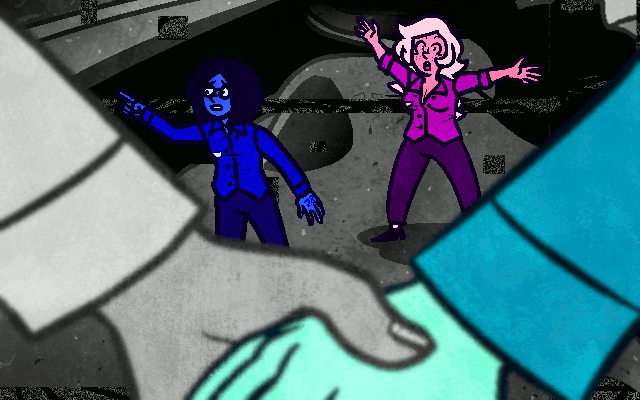 "Th...the basement...over there..."
"We'll have to walk around or jump or s-something...but..."
"Then let's hurry!"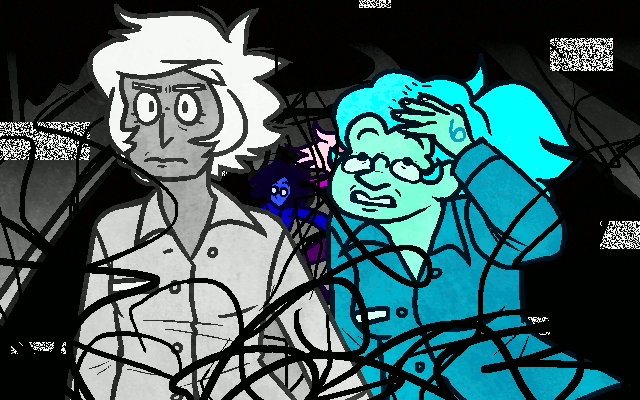 -IM NOT LETTING YOU GO YET
Oh yeah?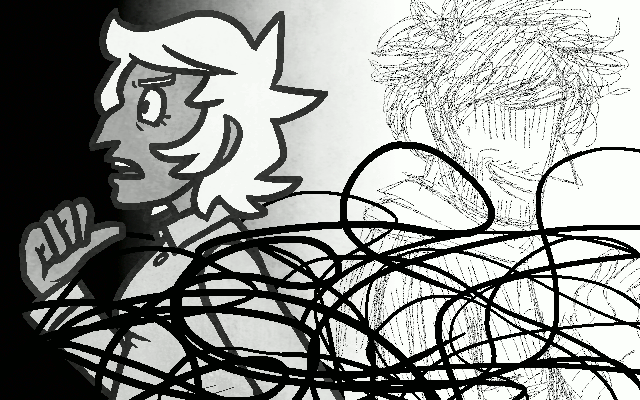 ...Back then, your dad saved you.
Now it's your turn to save them.
"Get out of here, guys. It's me she wants."
"What?!"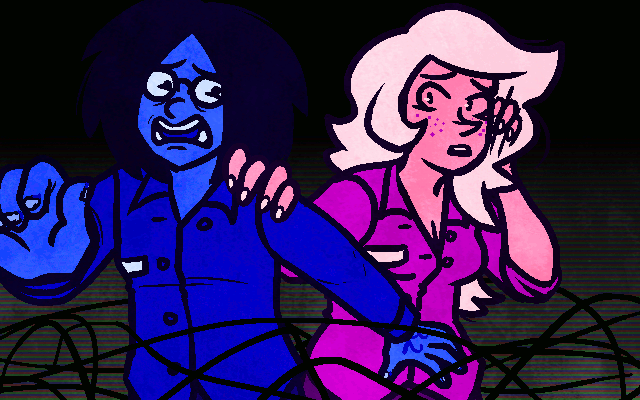 "We
all
n-need to go!"
This can't be happening again!
"Cherry...if she wants to do it, we can't force her not to."
"Ava...!"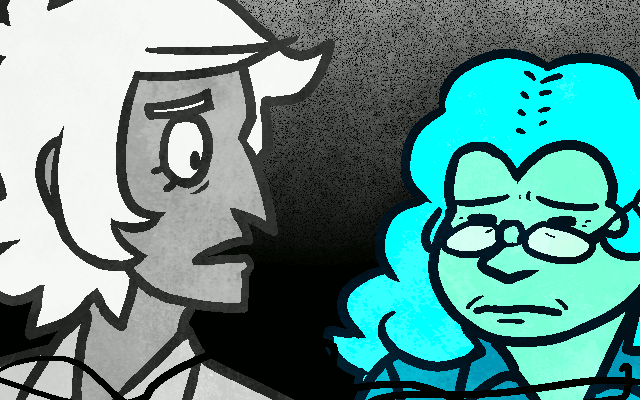 "You go too."
"..."
This is a dangerous decision she's making all by herself.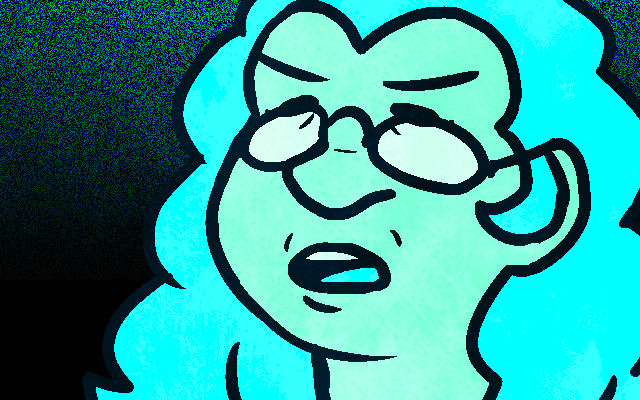 "...No."
"I'm not letting you do this alone."
"Are you kidding me?!"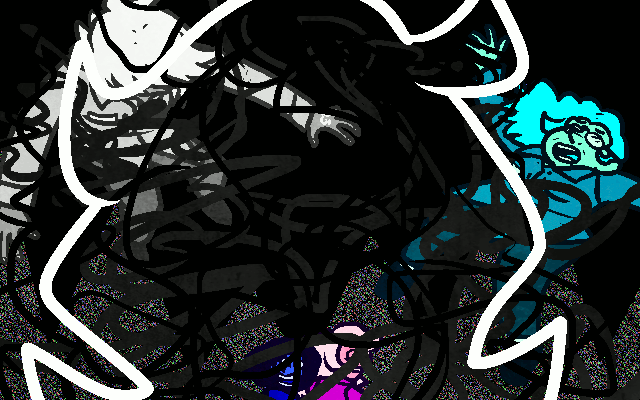 -hah
-yeah
-you cAnt dO anyTHinG on yoUr owN
-its true!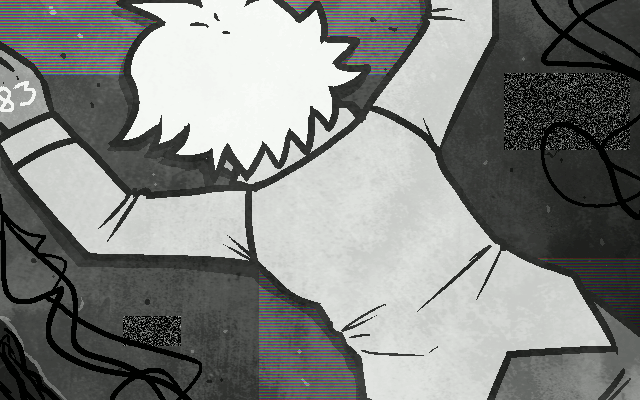 Ugh...
"Quin!"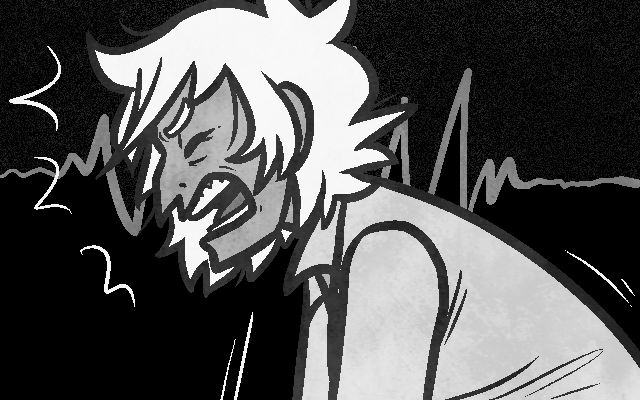 "Look, this will all be useless if you guys don't get to the basement! So just go already!!"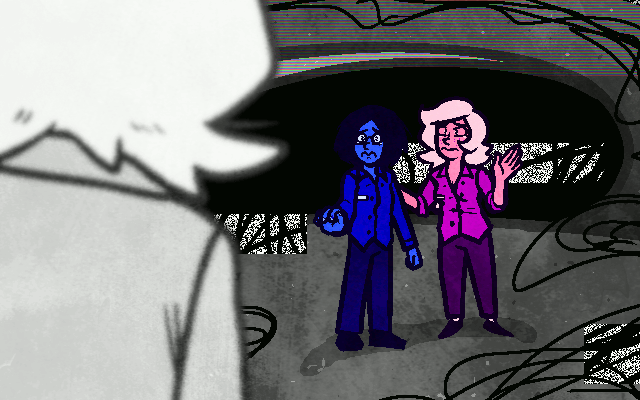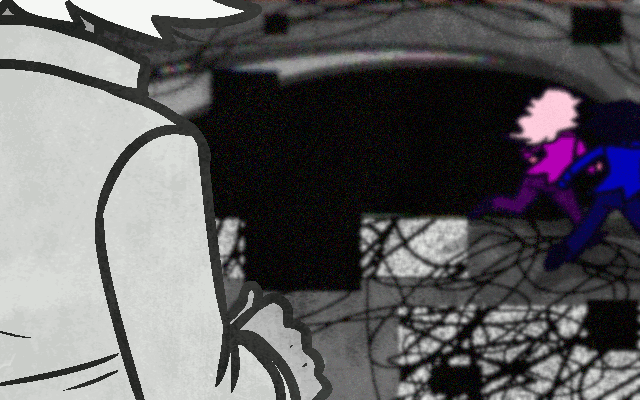 Thank goodness.
You think you're ready.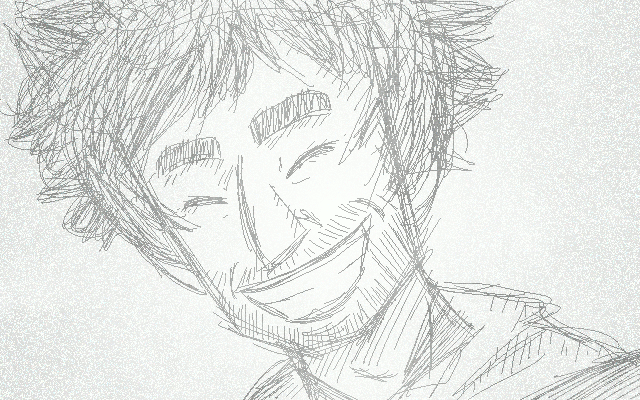 You were getting tired of reliving these scenes over and over, anyway.
But...there's still...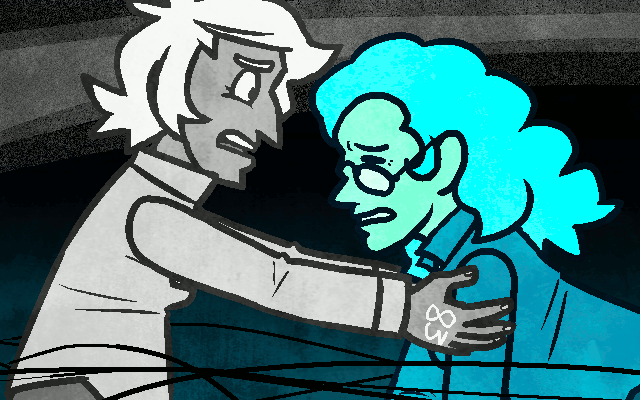 "Why are you doing this...?"
"Having help...isn't a bad thing, you know."
-even helping someONE LIKE HER?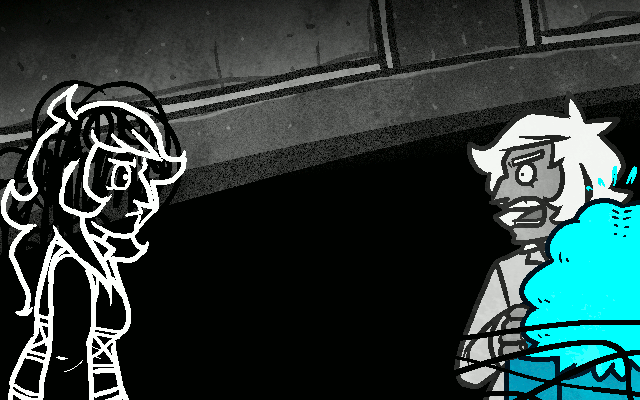 "Ugh, shut up!"
"Quin, no, you can't fight her!"
"You need to come up with a plan!"
>Then stop fighting. Fighting yourself will solve nothing and only make you more exhausted.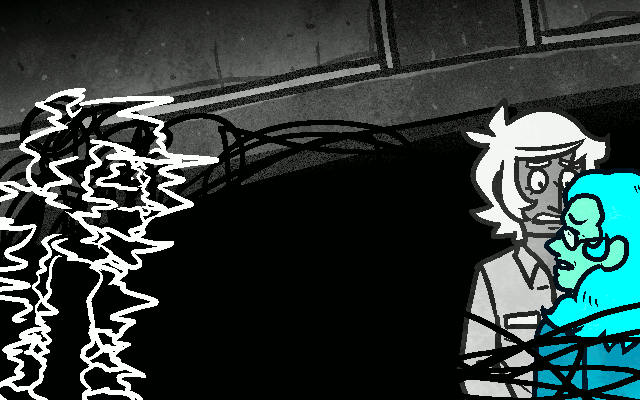 "A...plan?"
"At least, it worked for me."
"I just told her...what I thought I should do. Going forward. Because we can't keep being like this to ourselves. Because that's...why we're here."
"Going forward..."
-give me a good reason why i shouldnt kill you right now
-this is all futile isnt it
-youre stuck here with me now while the others escape
-you DIE RegArdleSS
-ill make it quick
"Uh...! I!!"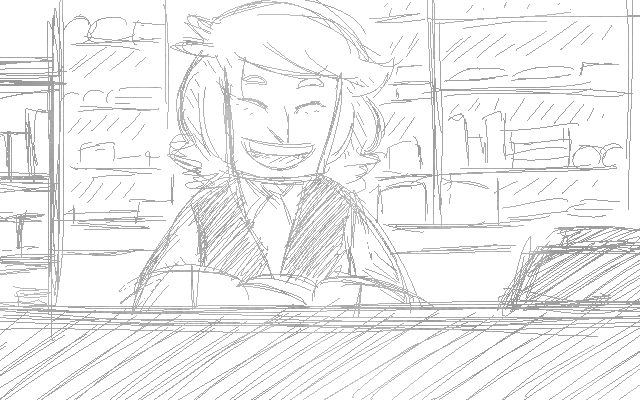 Going forward...?
"I...want to live! Because I...I always wanted to open my own craft shop!"
"I know that's unrealistic but...I've always liked that stuff! And even my coworkers at my old job encouraged me...!"
"I've been saving money..."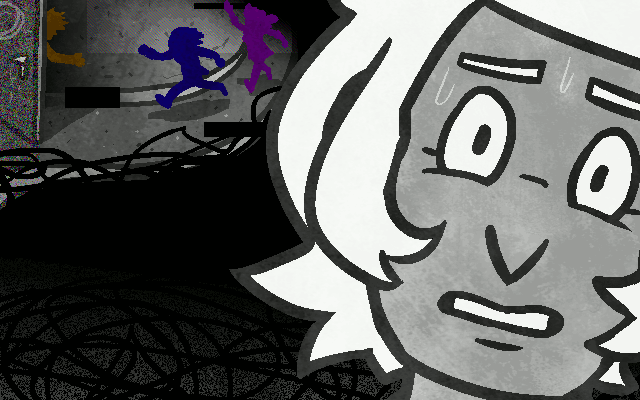 "I know it sounds corny but...I'd like for something to come from that dream."
"But in order to do that, I..."
You know what you have to say.
You're just not sure if you can live up to it.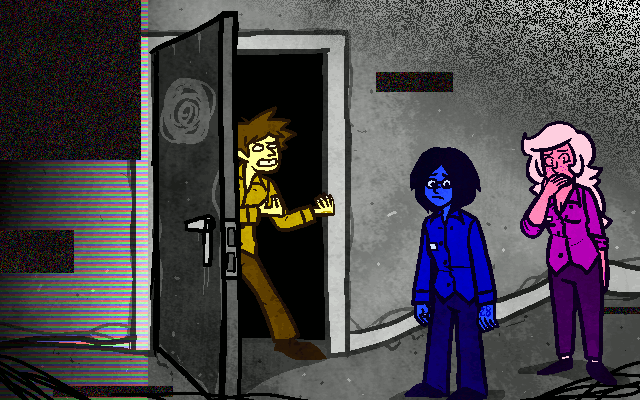 "Quin...it's all right..."
"...I have to stop fighting with myself."
"It sounds impossible, and it probably is, but I have to start somewhere."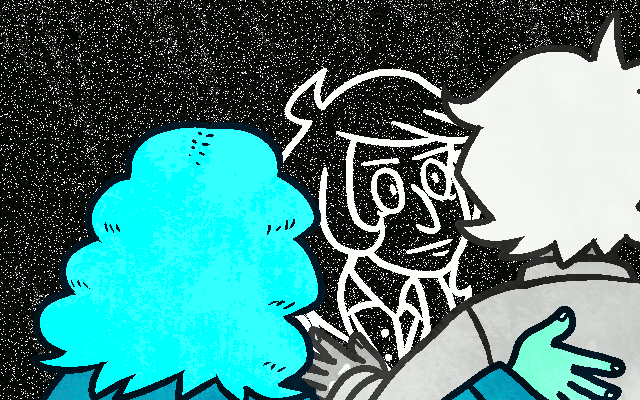 -keep going
"Sure! A lot of my problems are caused by my own shitty behavior!"
"But it doesn't mean I can't own up to that, right? That I can't look out for those shitty behaviors in the first place? That I can't develop a modicum of self-awareness?"
"That I can...forgive myself?"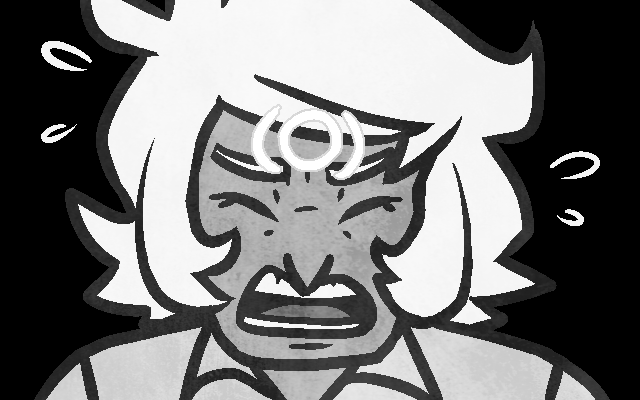 "I...deserve better!"
"I can't keep living like this!"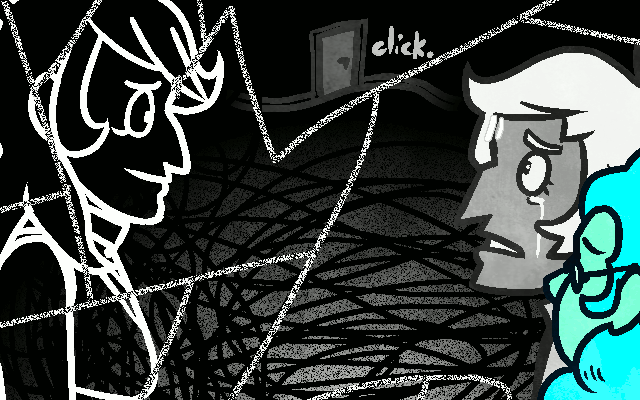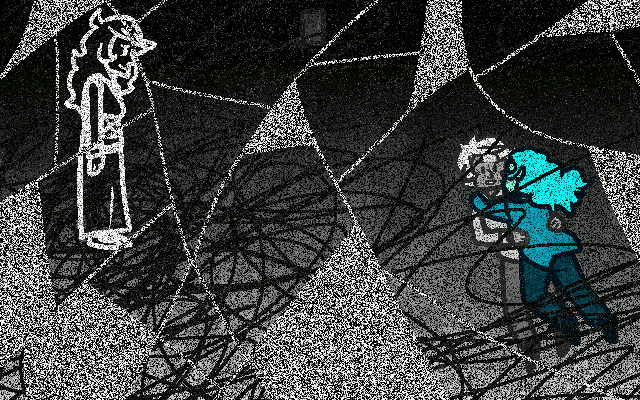 -quin
-thank you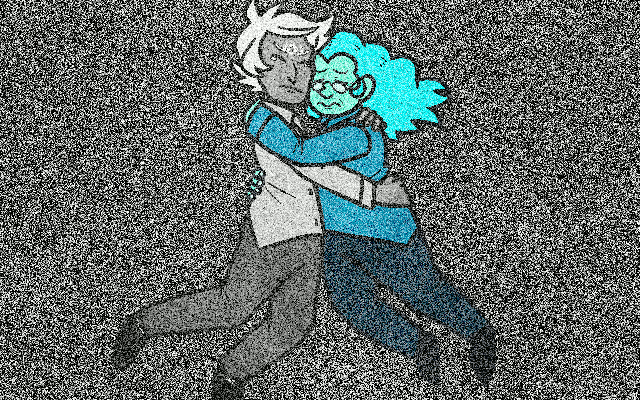 -and helen too
-thank you
-for being there for her
-not many are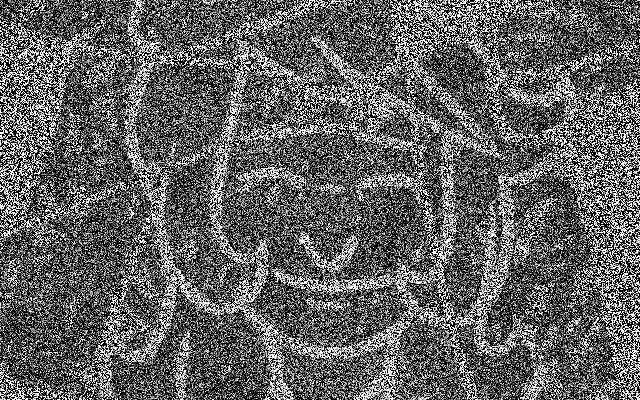 -sorry about this mess
-youll wake up soon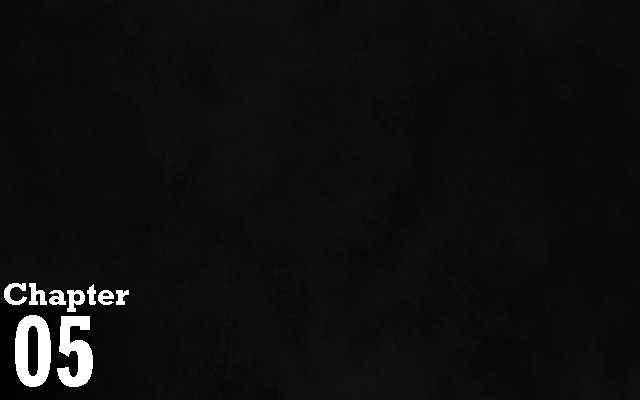 Where are you?