Post by timaeustesticle on Mar 9, 2017 20:56:58 GMT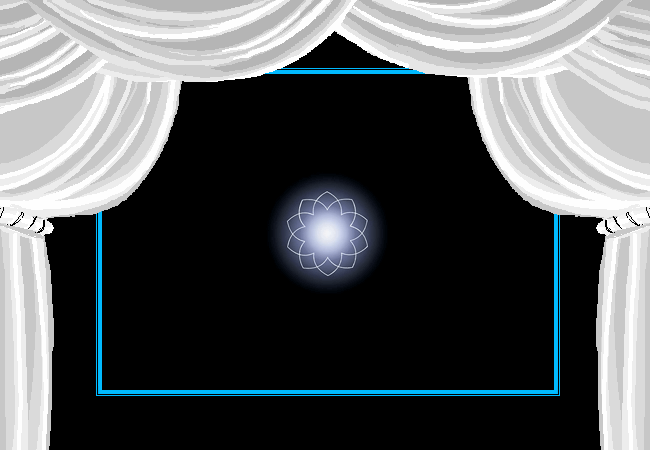 THE END.
God. DAMMIT!
Now now, settle down everybody. I know shit just went off the fucking rails here, but it's over. I think. I hope so. I hope it's over. #14,506 don't look at me like that! You sit that look right the fuck down or so help me-
Oh shit. It's you. Or, yous. As in plural. As in there are multiple yous reading this, you fucking moron(s).

Look at all this shit. This is what happens when a giant story ends. All shit gets loose. So loose in fact, that the shit is just stringy and slippery. That's how loose! Oh how I miss the days where the shit was only mildly loose. The shit was as loose as a teenager who ate some Taco Bell, not as loose as a FUCKING GRANDMA PRUNE TRAIN CABOOSE!!
But I digress. This story has been a journey for me AND yous. It's great to put an end to it finally. Good thing I won't also cease to exist once it's over.

What? Did you think my self-inserts were a real part of the story or something? Fat chance, dick-for-brains! I just did that to fuck with yous. Okay, that joke is getting a bit old. Not.
Ahh, here we are. Some crappy picture I found online. My perfect sanctuary. Not enough horses though. You all know I fucking love horses and shit. What is even up with that?

Anyway, as I was saying, this is me. Real me. And my Lil' Huss'. Yes, I have tiny minions. Well, not minions. They're my buddies. Not as buddilicious as C-Man here, though. God, he's not lookin' too good.

God dammit, Cal you're scaring me. You look... empty. Who am I kidding, this is the original Cal man. You all thought that other creepy pile of shit was the C-Bro? Man, fuck that. Like the brat said, that uncanny grinning asshole is "A BAD OMEN." You might as well chop it up and burn it.

Now where were we?
Ah yes, that's right. The end of Homestuck. Wow it was a long run, yada yada yada. You all have been so great, blah blah blaaah. Oh how I've loved doing this for so long, yeah yeah yeah.

So now what, you ask? What sort of trickery does the BIG MAN have up his sleeve? Well, I'd show you, but as you can see, I haven't retrieved my arms yet. So NO SLEEVES! But if I did have arms, which would then allow me by default to have sleeves, I would show you now that since the story is over you have the option to go around the story and, for lack of a better term...
Goal: Command me to go around certain parts of the comic and fuck shit up. Deal?