Post by Piono on Jul 22, 2016 23:15:16 GMT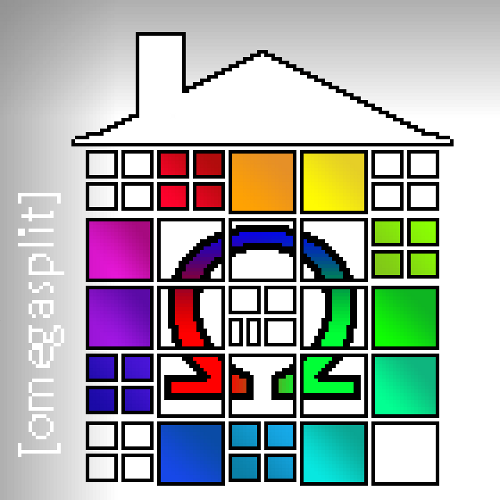 news:
Act 2 has begun. The story is going to start kicked off now, both in the PAST and in the FUTURE.
As a note I'm just going to leave here: it is fine to ask OOC questions in-thread. I will try to answer them if doing so isn't spoilers.
Credits to the people who've helped me out so far:
researcherWisemon for moral support and getting me to actually start this thing.
Draco Rex for moral support and showing interest in the idea.
Meow for help with character development.
rougesteel for a sweet sketch of the God-King's Party Tux
mysticToaster for
this sweet song
for the first scene, as well as the amazing logo.

As a note, at some point in the future, I hope to eventually make this into a FULL fancomic and put it up on mspafa.
That of course, requires a number of skills I do not possess... art, music composure, animating, and slight amounts of coding for certain bits.
The problem with this is twofold: one, I need to find enough people willing and able to do said things to help. two, I need to find people willing and able to do it to the level I have in my head. The second problem is biggest for art and animating, as the art is pretty complex.
For anyone interested in joining in when this happens. Anyone with musical know-how can just compose songs and send them in. Any that I feel are good enough for the flashes will be put in here even before we do the full comic.
Anyone wanting to do art, the article of clothing described here, "The God-King's Party Tux" is a good benchmark for the visual complexity. If you can do a good run of spriting Zane wearing that, you can probably handle most everything else.


---
"Omegasplit. Translating into 'Final Break'."
"Because no matter how many times you fix a toy,"
"Eventually, somebody will lose the pieces."
"And the more people you have playing poker, the harder it is to catch the man with cards up his sleeves."
"When everything begins to fall apart, and the world shatters..."
"Will you fall with the ground when you lose your hold?"
"Or will you break free and fly higher than ever before?"
"You have but one, final, chance left. It is no longer just a game."
---
A young man sits in his room, contemplating the mysteries of the Multiverse. In truth, although the Multiverse has a great number of mysteries to be found within it, most of the bigger ones aren't actually all that interesting, and honestly rather easy to solve once you actually have the tools to investigate. Instead, it is the smaller ones, the ones that concern individual people, their place in the cosmos and where they will go and how they will get there or even how they got there in the first place, that are truly fascinating.
For example, this young man, who is he? Why is he here? How did he get here? And why is any of that important in the first place?
These and many more questions probably plague you, so without further ado...
>Reader: Input command